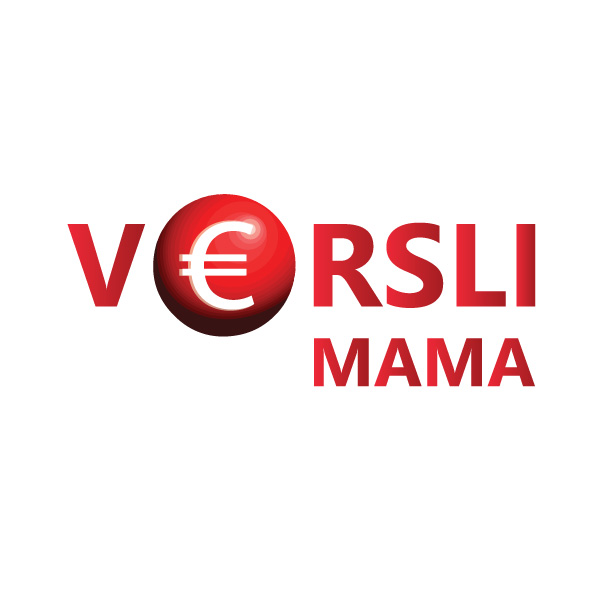 VERSLI MAMA
Lithuanian non-governmental organization VERSLI MAMA focuses on women empowerment through both classical and online marketing communication, public relations, adult education as well as project management, especially in the areas of female entrepreneurship promotion and health-enhancing physical activity (HEPA).
NGO also runs an internet portal VERSLI MAMA which serves as a platform for spreading of women empowerment ideas and practices in Lithuania on a daily basis.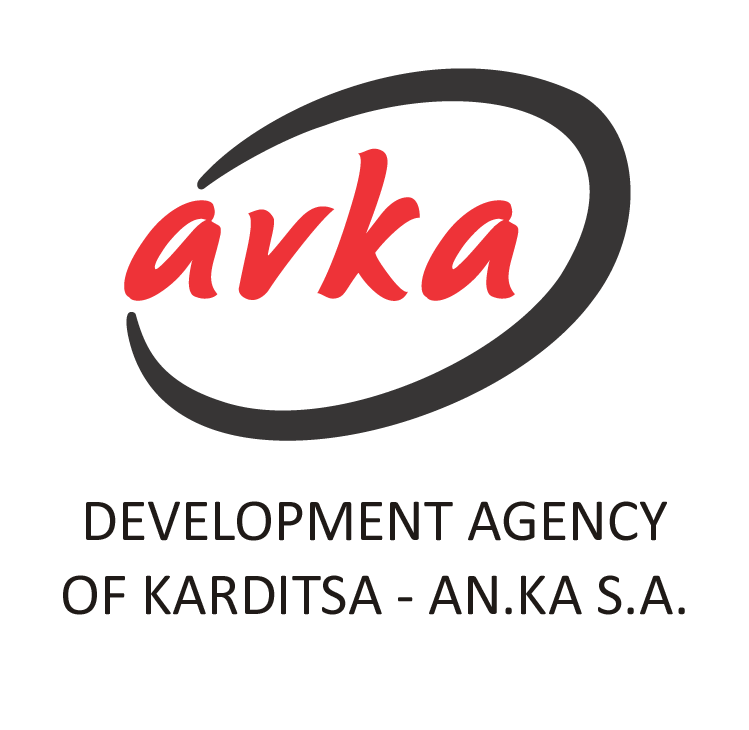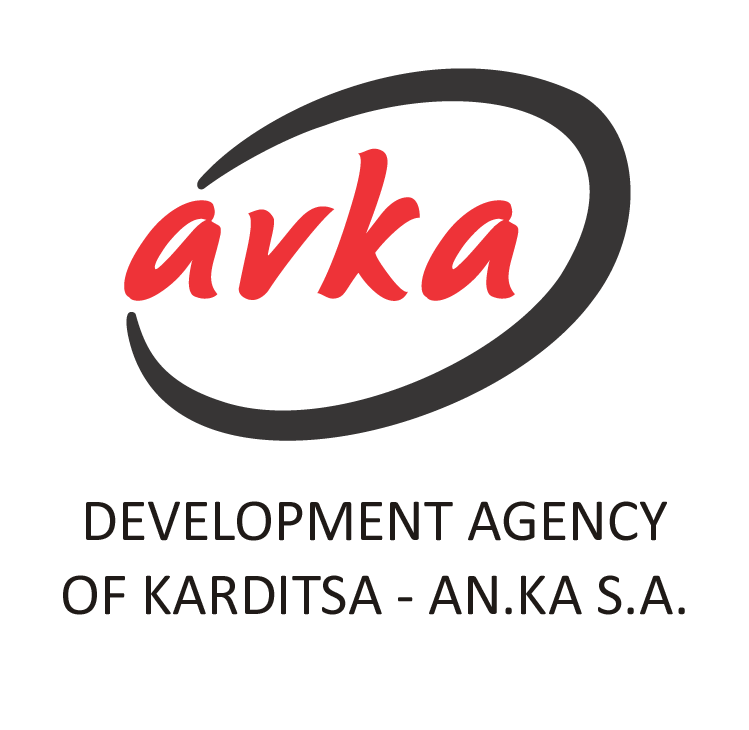 ANKA
Since its start in 1989, the Greek Development Agency of Karditsa, ANKA, develops, manages, maintains, protects and makes the best use of natural resources, introduces innovation and entrepreneurship in the productive system, promotes the use of renewable energy sources; supports and develops new collective structures and bodies such as food & beverages businesses network, women's cooperatives, social cooperative enterprises.

SKREF FYRIR SKREF
Icelandic non-profit SfS has been at the forefront of the development and introduction of new, interesting and innovative teaching and training methods in the field of adult education and entrepreneurship for more than 30 years. The company has strong experience in planning and conducting different research in the labour market.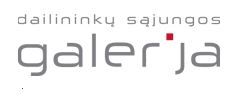 LIETUVOS DAILININKŲ SĄJUNGOS GALERIJA
Lithuanian Gallery of the Artists' Union, LDG, seeks to act dynamically in the field of modern and contemporary art, representing the interests of professional artists, curators and critics, stimulating artistic creation and its reflection in Lithuania and abroad. LDG collaborates with renowned creators and with young, promising artists and art critics; implements joint projects with other cultural institutions in Lithuania and Europe. To make it more open to the public, the gallery is open 6 days a week; admission to all exhibitions is free of charge.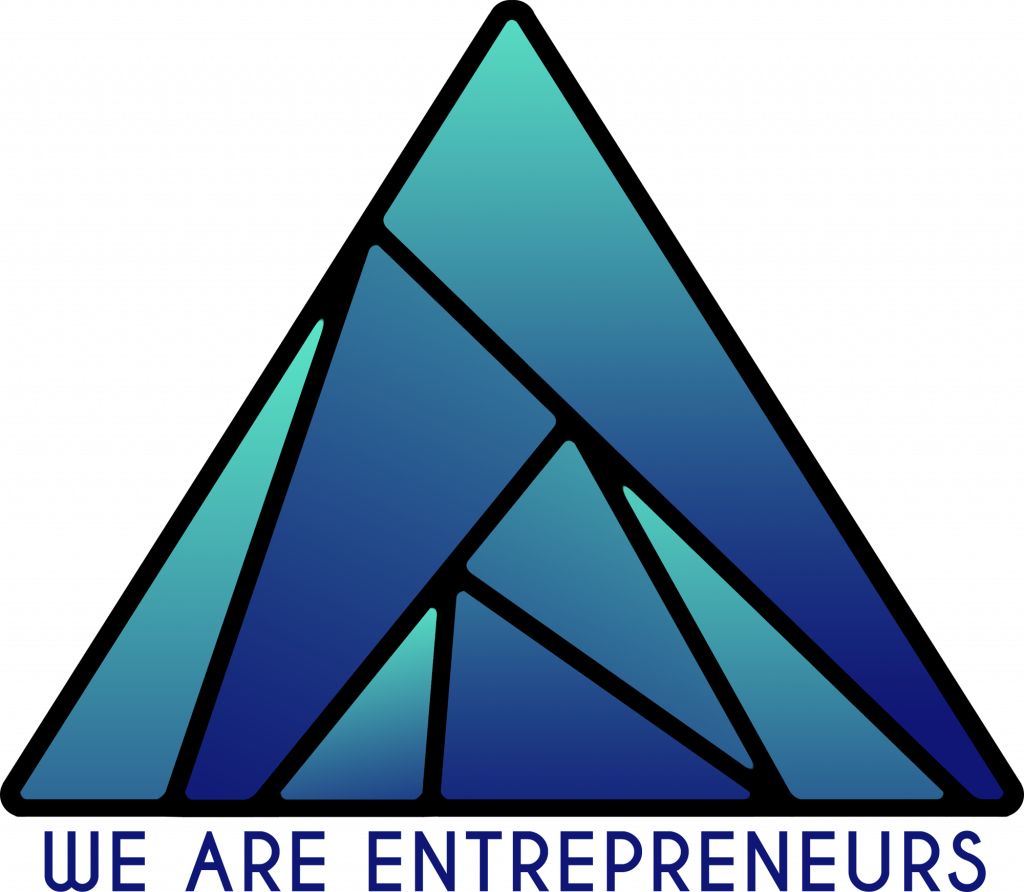 WE ARE ENTREPRENEURS
We Are Entrepreneurs offers adult training programs in the fields of entrepreneurship, digitalisation, and financial literacy, that help vulnerable segment of society (women, migrants, NEET's, etc.) who want to acquire highly demanded skills for free and in a non-formal environment that can adapt to their circumstances. These skills offered can increase their employability by obtaining a European certification, can help them with their personal and business finances, and provides them with access to international support groups.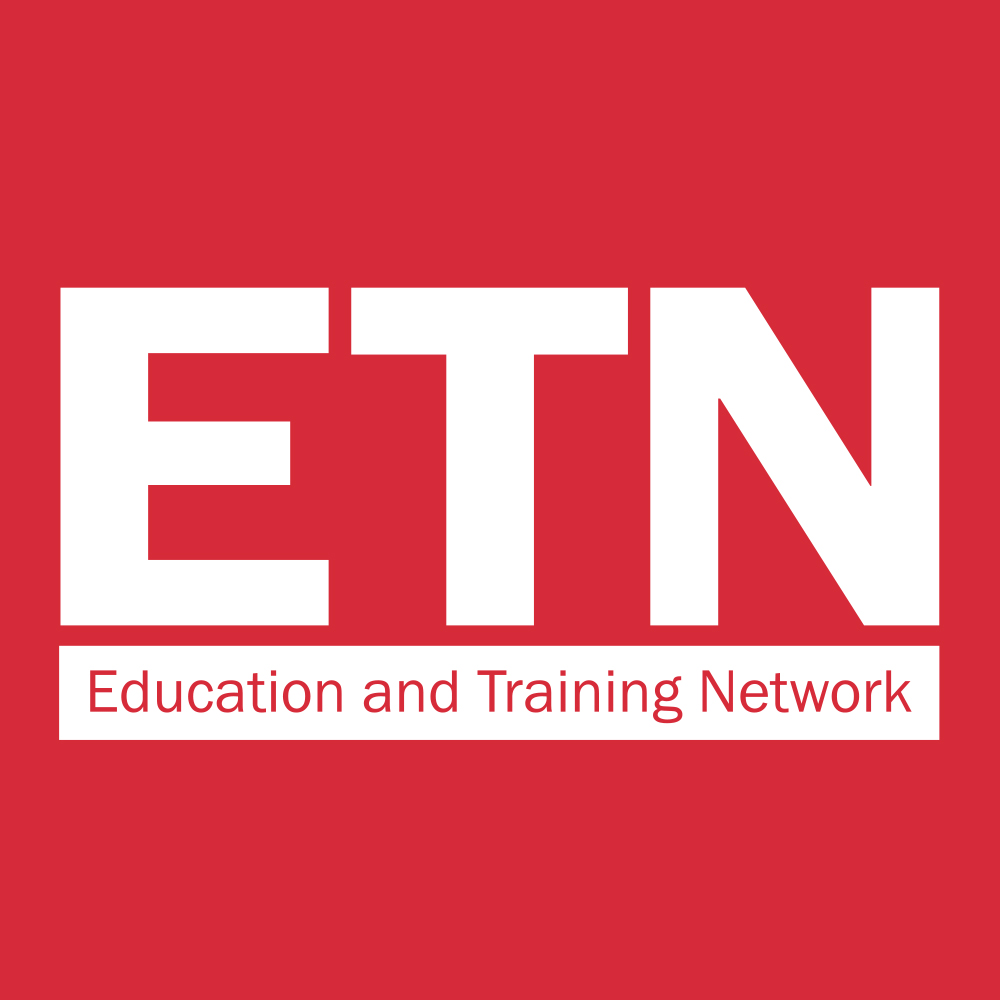 ETN
Italian ETN School is a training center, which provides advanced, innovative services connected to education and training. ETN promotes training programs and initiatives designed to meet the unique learning needs of both private organizations and schools, young and adults. ETN School has established a consolidated network of partner Italian secondary VET schools, for which ETN School designs and promotes every year dozens of transnational learning opportunities and initiatives. ETN also runs an online 'ETN Magazine' with the purpose to narrate about ETN's experience and the value of training in mobility. It has more than 6800 readers in Italy, Poland, Bulgaria, UK, USA, etc.